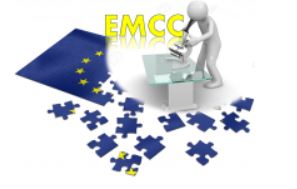 The European Materials Characterisation Council (EMCC) is a European initiative set up at the beginning of 2016, based on and strengthening the existing European Materials Characterisation Cluster (created at the end of 2014).
The EMCC is a bottom-up activity based on the involvement and support of a wide range of stakeholders.

Coordination between European, national, regional initiatives and Member State support and contribution will be essential to reach full impact of the EMCC.
News and Events
EMCC Flyer
Founding Members